Department of Accounting
Dr. Diana Franz, Chair 
The Department of Accounting offers courses in the areas of financial accounting, management accounting, auditing, accounting systems and taxation. Completion of an accounting area of specialization leads to professional careers in public accounting, business and government and begins the preparation for the Certified Public Accountant (CPA), Certified Management Accountant (CMA) and Certified Internal Auditor (CIA) examinations.
The specialization in accounting is designed to enable students to advance more rapidly to positions of responsibility and leadership in their chosen fields. In the state of Ohio, all candidates taking the CPA exam must have completed 150 credit hours. Accounting career fields other than public accounting have not adopted the 150-hour requirement. The department of accounting offers a graduate degree that can be pursued in addition to a bachelor's degree.
AACSB Accreditation
The department of accounting is accredited by the Association to Advance Collegiate Schools of Business, International (AASCB). This prestigious accreditation places our department among the top 2 percent of accounting departments worldwide!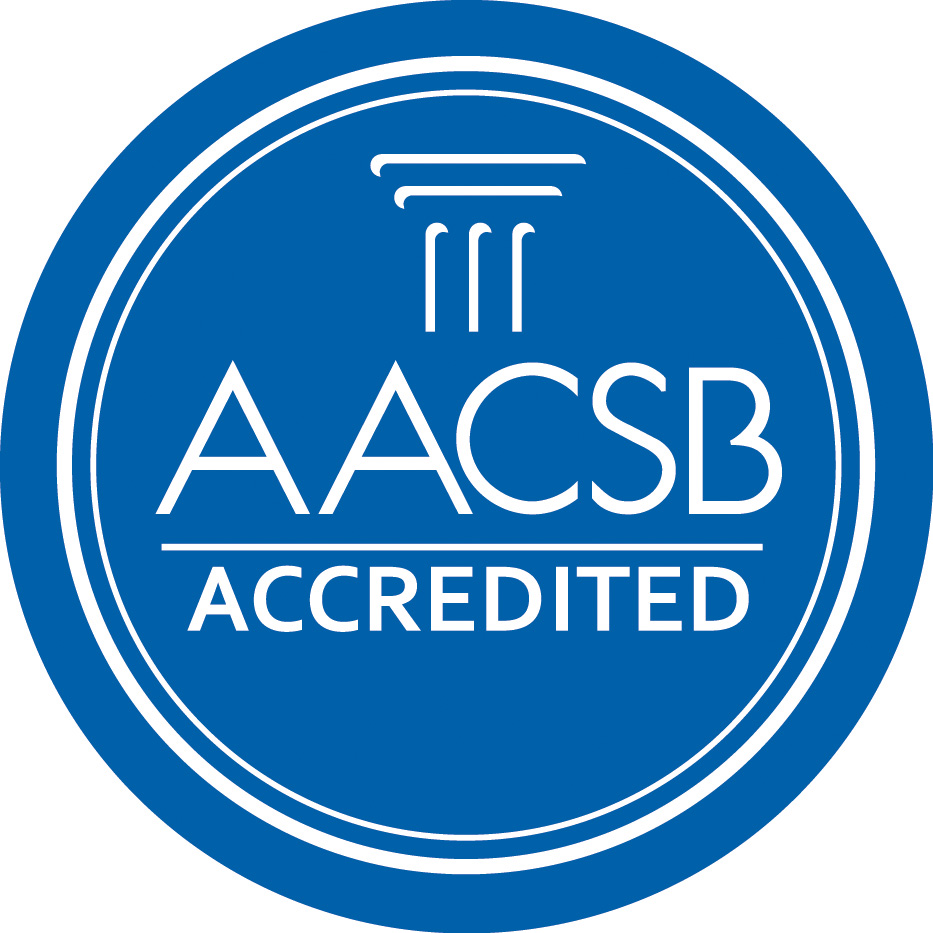 Federation of Schools of Accountancy
The Accounting department is a full member of the Federation of Schools of Accountancy (FSA). The FSA promotes "the development of high quality accredited programs of education for the accounting profession that lead to a graduate degree."